Friendster circa 2003
I just got a note saying today is Hylton Joliffe's birthday from… Friendster.
Weird. I tried an old e-mail address and refreshed my Friendster password and found a time-capsule of my dabbling there early in 2003.
Since then I've gotten new glasses and lost some hair.

Happy to say I'm still in touch with people from those days.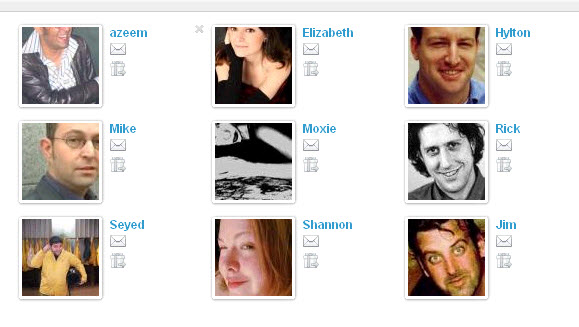 Here's a graph of Friendster's growth. And here's a graph of Friendster's demise.